T-Shirts
Blessed are they which do hunger and thirst after righteousness.
Shop Now
SPIRITUAL SPIRAL JOURNALS NOTEBOOKS
Get Yours Today
Caps
Now faith is the assurance of things hoped for, the conviction of thing not seen.
Add to Cart
Jesus Passion Micro Fleece Zip Up Hoodie
Buy Now
EnoughSaid
Clothes you will look forward to wearing again and again for all the right reason. "You are the only Bible that unbelievers will ever read"
SOUNDWAVE COPPER VACUUM AUDIO WATER BOTTLE/22oz
PROUDLY EARNING & KEEPING YOUR TRUST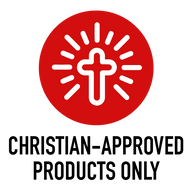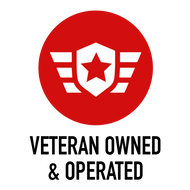 SHIPPING
Please allow 7-15 business days for your order to be delivered.
We proudly source from a variety of suppliers, and many of our products are made-to-order. We ask that you please patience. If you have any questions please feel free to reach out.
CONTACT US